7 Ways to Lower the Cost of Tree Removal
That Won't End Up Costing More Later
Posted
May 3, 2018
---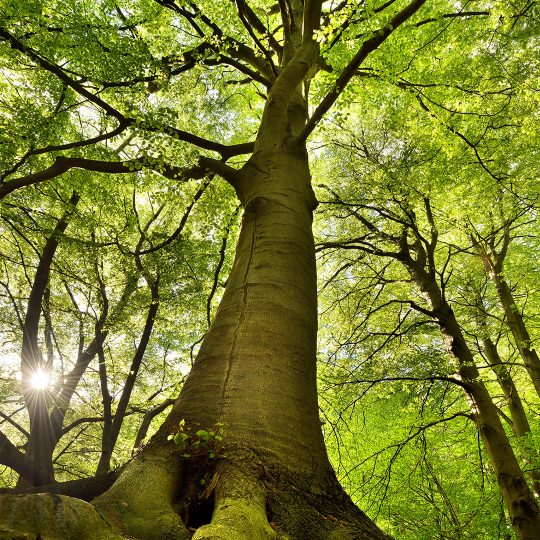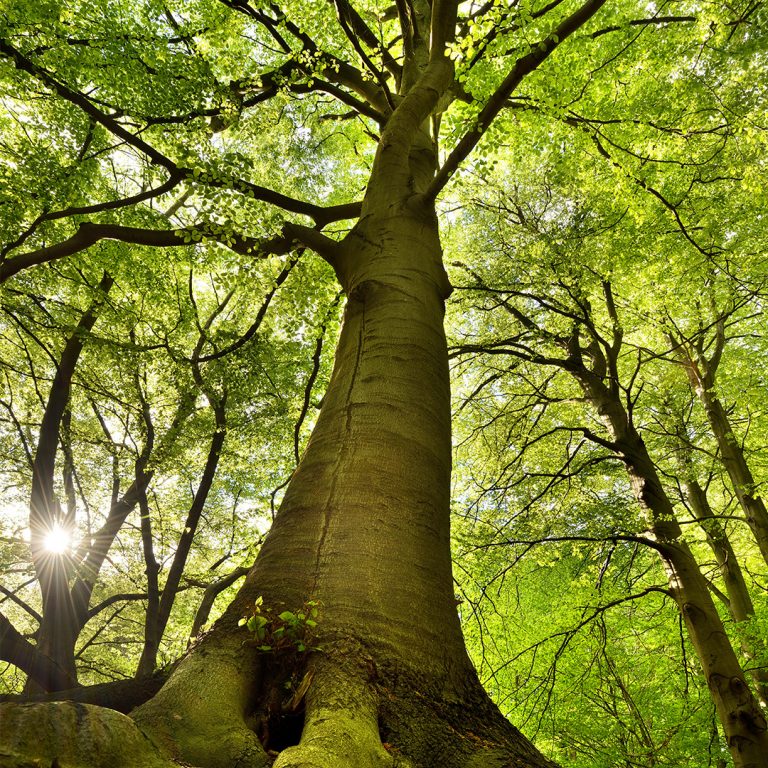 The cost of tree removal is usually one of the factors that lead homeowners to either do the job themselves, or leave a damaged tree alone. Both decisions could be detrimental to you and your neighbor's property. Finding solutions that help lower the cost of tree removal may in fact end up costing more if the job is not done correctly. Learn more about some of the short-term and long-term solutions below, and know that every situation is different. The best solution is to talk with a certified local arborist to weigh your options, but here's a place to start.
Ways to Lower the Cost of Tree Removal
Regularly maintain your trees. A tree that's regularly pruned is less likely to need removal because of disease or damage. A strong, healthy tree can better withstand a storm, and proper maintenance can help sustain health and overall appearance.
Get multiple estimates. As with many high price purchases, it's always good to shop around. If the first quote leaves you with sticker shock, get three or five more. Make sure they all include the same thing, so it's easier to compare and truly save.
What are the job specifics? Sometimes the equipment a company uses is more expensive than another option. For example, a lift truck is easier to use than having someone safely climb a tree. Talk to the company to see what all of your options are. This goes for payment options as well. You may be able to qualify for special financing.
Do some of the work yourself. Within reason, and not beyond your capability. The cleanup and branch cutting is easily done, given the proper tools. Talk to the tree company about handling the cleanup, chipping, and cutting firewood yourself. You can even sell the firewood to offset some of the other cost.
Get the job done off-season. Companies that aren't busy may not be charging full rates. It's also easier to get a fixed cost on the total project, even if it means multiple trees.
Does it really need to come down? Get a professional opinion on whether the tree needs to be removed, or if it just needs pruning or reinforcement to help save cost. Obviously, any urgent situations should be handled correctly, but maybe the work can be spread out over time.
Know what you're getting into. Before buying a house, check the property for any possible long-term tree issues. It's easier to get the problem taken care of as part of the inspection process before you move in.
When Not to Skimp of the Cost of Tree Removal
While some of these tips help to reduce cost, not all shortcuts are recommended—especially ones that increase risk and property damage. Check with qualified, certified, insured professionals, like the specialists at Elite Tree Care to ensure the job is done safely, because saving lives is priceless.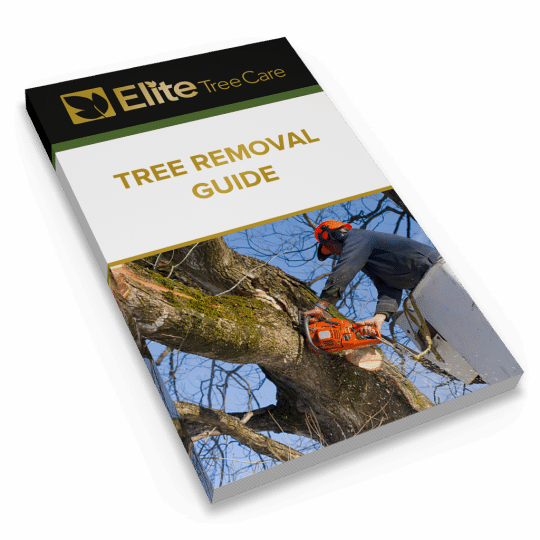 Download Your FREE Tree Removal Guide
Even dedicated DIYers should think twice before taking on the task of tree removal. Our guide will help you decide whether to hire a tree service and how to get the most value for your money.