Tree Pruning
Maintain the health—and look—of your trees
---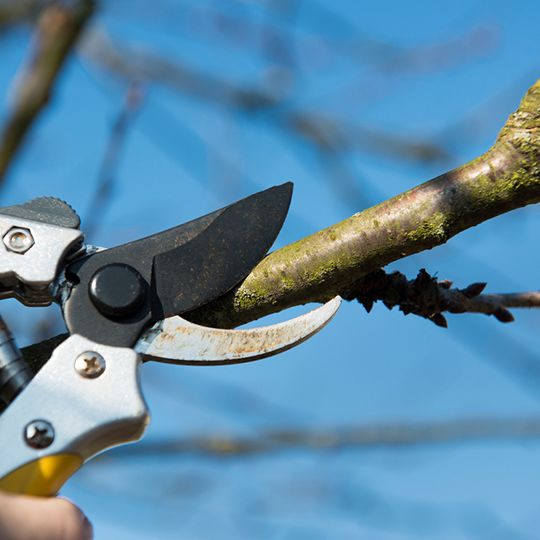 Regularly scheduled pruning and trimming is a necessary part of keeping trees healthy. Pruning can also help prevent a major safety risk posed by trees that are overgrown, misshapen, or weighed down by dead branches. A thorough tree pruning should be performed every three to five years. This can be a dangerous task to execute without proper training. The fully insured, ISA-certified arborists at Elite Tree Care are experienced in safely trimming trees to help them become healthy and attractive again.
Tree Trimming Services
Compliant with the ANSI (American National Standards Institute) A300 standards in every task we undertake, our arborists specialize in the following pruning services:
Crown Cleaning: the removal of damaged, diseased, dead, or weak branches that are not beneficial to the tree
Crown Raising: elevating the tree's lower branches for clearance
Crown Thinning: after cleaning the crown, the removal of certain branches to increase the canopy's light and air flow
Free Quote for Tree Pruning
---
Elite Tree Care provides professional tree care and plant health care services to residential and commercial properties in Southeastern, PA. Call Elite Tree Care today at 610-935-2279 to find out more about how our tree-pruning services can enhance the life of your trees.
---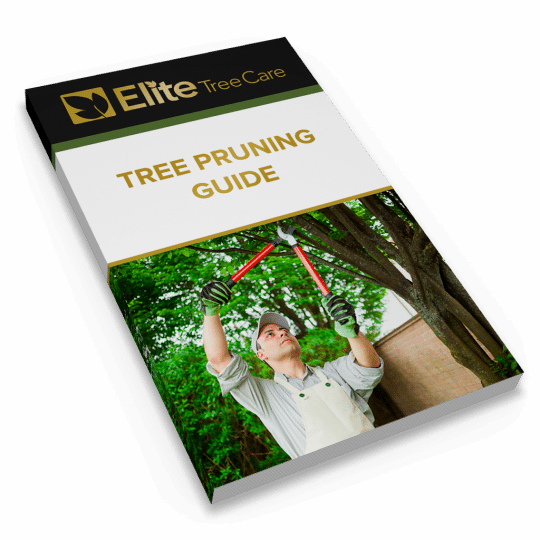 Download Your FREE Tree Pruning Guide
Learn how, when, and how much to trim or prune your trees to maximize their health and beauty. This guide covers the factors that go into tree trimming (pruning) and will help you make a more informed decision about hiring a professional tree service.