Tree Preservation During Construction
Protect your trees from harm
---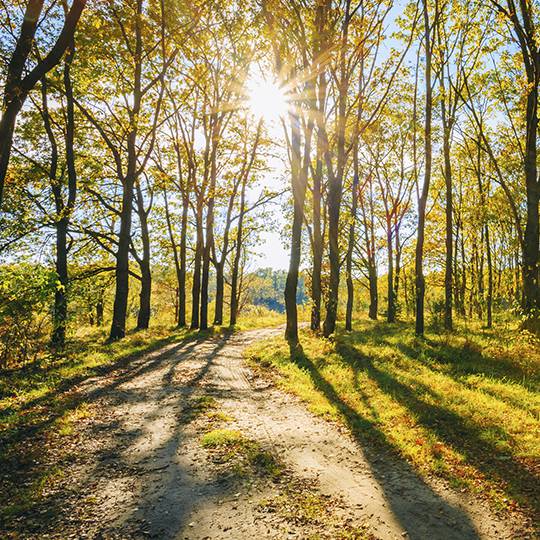 As members of the International Society of Arboriculture (ISA), the arborists at Elite Tree Care understand the beauty and value that trees bring to your residential or commercial property. Structures are often built near mature trees to benefit from their shade and natural beauty which puts your trees in danger when undergoing on a construction project nearby.
In order to preserve your trees on construction sites, the expertise of an arborist is often required. Elite Tree Care arborists are on hand to help to determine which trees to save and to monitor their safety during and after the building process.
Our Tree-Preservation Services
Critical root zone mulching
Growth regulation
Root barrier matting
Root pruning
Root trenching
Root zone invigoration
Root zone reduction/crown reduction
Free Quote for Tree Preservation
---
Elite Tree Care provides professional tree care and plant health care services to residential and commercial properties in Southeastern, PA. Call Elite Tree Care today at 610-935-2279 to find out more about how our services can enhance the life of your trees.
---