Stump Grinding
Rid your lawn of stumps
---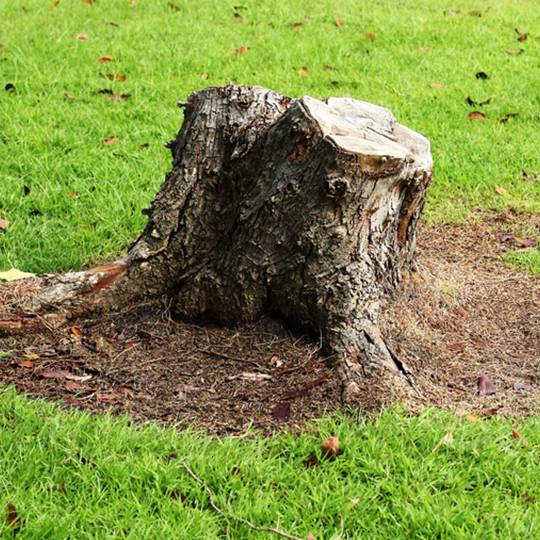 Besides being unsightly, the tree stumps on your property can pose potential safety hazards. Elite Tree Care uses top-of-the-line stump-removal equipment to safely and efficiently grind tree stumps. After the grinding process is completed, our ISA-certified arborists will happily replace the stump by planting a tree or reseeding the area with grass.
Why Grind?
The favored method of tree stump removal, grinding has proven to help prevent the airborne spread of a fungal infection as the stump rots. Stumps that aren't ground after a tree is removed can also become infested with termites or rot, creating a soft spot in your lawn's soil.
Why Elite?
Elite Tree Care uses stump grinders that reach deep below the roots of the tree. This allows for the complete removal of the stump as well as any lingering fungi. We will also ensure that underground wires, pipes, gas lines, dog fences, and irrigation lines are properly marked before we begin work.
Free Quote for Stump Grinding
---
Contact Elite Tree Care at 610-935-2279 for a free quote by one of our ISA-certified arborists. We can safely and thoroughly remove any stump from your property without damaging your lawn.
---