Disease Management
Help your trees resist infection
---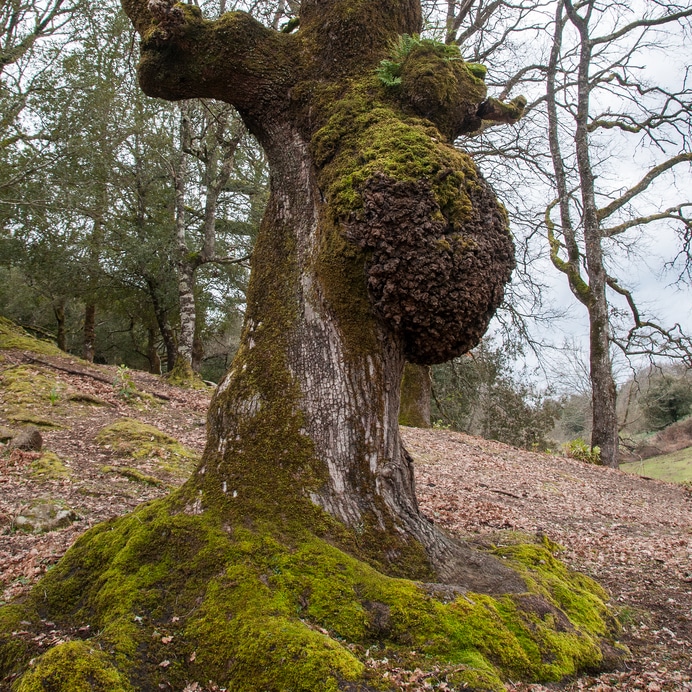 Tree diseases can be difficult to diagnosis and treat. Elite Tree Care provides disease treatment services to help identify the disease and cure your infected trees. Our ISA-certified arborists offer effective, well-timed applications and prevention methods for both residential and commercial properties.
The usual causes of tree diseases include:
Fungi
Bacteria
Drought
Extreme temperatures
Air pollution
Here are just some of the common Pennsylvania tree diseases we treat:
Fire blight
Maple decline
Oak wilt
Root and butt rots
Verticillium wilt
Some of our prevention methods include:
Pruning: we can remove dead or diseased tree limbs to limit the spread of disease to other plants. Regular pruning also helps maintain your tree's overall health.
Fertilization: fertilizer injections can help improve the growth of your tree's root system, resulting in a healthier tree that is better equipped to resist infection.
---
Free Quote for Disease Management
---
The ISA-certified arborists at Elite Tree Care can design a disease-management program just for you. Contact us at 610-935-2279 for a free estimate.
---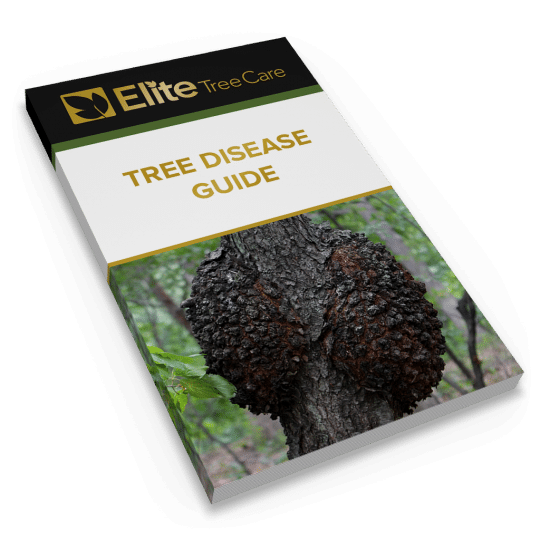 Download Your FREE Tree Disease Guide
Get a grip on what's plaguing your tree with our visual overview of common tree diseases. (Most likely, it's a fungus.)