Lot Clearing
Make way for new projects
---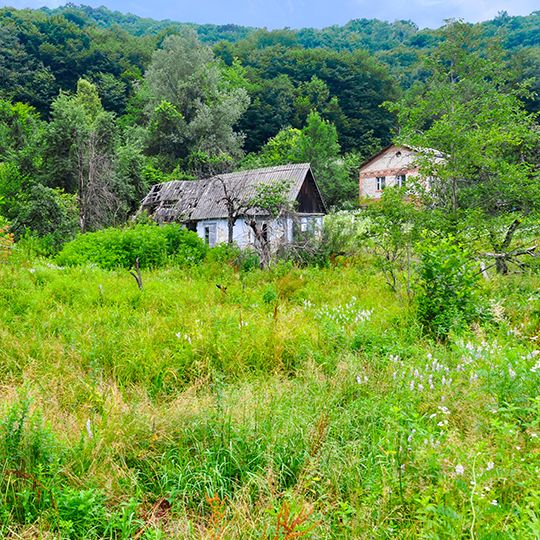 Elite Tree Care provides lot clearing services for commercial and residential properties. Whether you're making way for construction, renovations, or a new garden, our ISA-certified arborists work to thoroughly grind down stumps, uproot plants, and remove unwanted or dying trees and shrubs while avoiding any damage to your land.
Our highly trained team works with state-of-the-art equipment that handles any lot-clearing job that comes our way. After your lot is cleared, we conduct a thorough inspection to ensure that everything you asked to be removed is gone. This ensures a smooth lot for whatever project you're about to undertake.
Free Quote for Lot Clearing
---
Contact Elite Tree Care at 610-935-2279 for a free evaluation by one of our highly trained arborists. Our experienced team will listen to your landscaping needs and work with you to formulate a plan of action. We explain the entire lot-clearing process and complete every job promptly and efficiently.
---