Tree Planting and Transplanting
Increase your property value with trees
---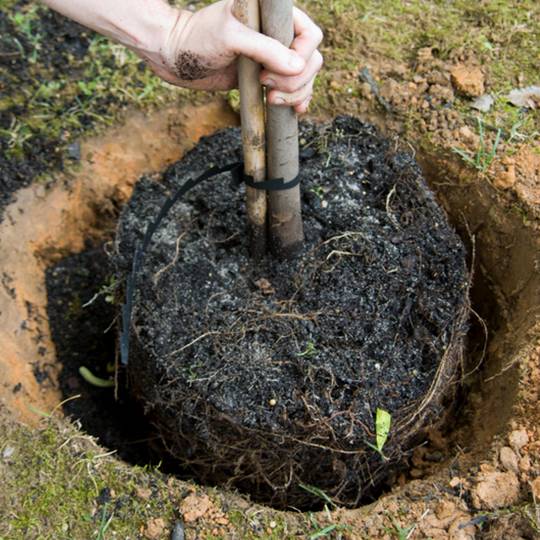 Trees provide an abundance of benefits to you, your property, the environment, and your community. The ISA-certified arborists at Elite Tree Care are experts at helping determine the best trees for your property or transplanting mature trees to help enhance your landscaping.
Benefits of Trees
Besides being attractive, trees can enhance your life in numerous ways. Here are just a few of the benefits of having trees on your property:
Keep it cool: trees provide your home with natural shade which results in lower energy bills.
Curb appeal: properties with trees are valued 5 to 20 percent higher than properties without trees. Mature trees are especially valuable as the larger the tree, the larger its cooling effect.
Wildlife: trees recreate an area's natural habitat before development and invite species of wildlife to reappear.
Protection: trees can prevent flooding by slowing the impact of heavy rains.
Climate moderation: trees reduce stormwater runoff and offer protection from extreme wind and sun.
Air quality: trees, shrubs, and turf work together to filter the air. Their leaves absorb dust, particulates, and other air pollutants.
Planting
Elite Tree Care arborists can help you take full advantage of trees and all their benefits by ensuring that they are given the proper placement. Some important factors for finding a planting location include your climate, soil conditions, and local tree diseases and pests. Our arborists can advise you on choosing a tree that will establish itself and thrive on your property.
Transplanting
Sometimes our arborists conclude that a certain tree on your property will fare better in a different place. Elite Tree Care's transplanting program is designed to determine the best new location for it in your yard. We can ensure the establishment and ultimate survival of your tree through our years of experience in transplantation.
Free Quote for Tree Planting and Transplanting
---
The ISA-certified arborists at Elite Tree Care are knowledgeable about trees and their many benefits. Contact us at 610-935-2279 for a free estimate for planting or transplanting new or existing trees.
---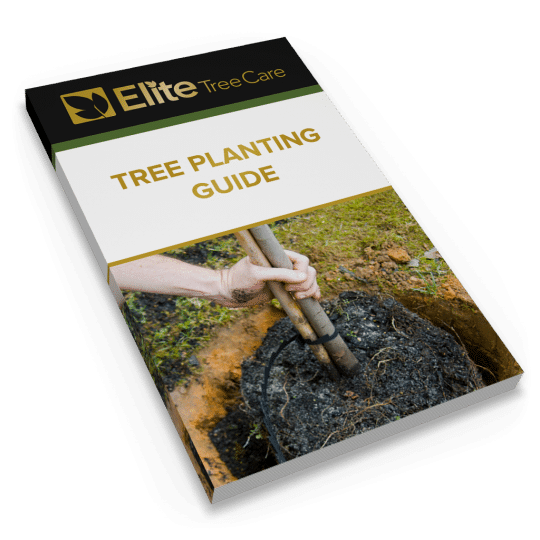 Download Your FREE Tree Planting Guide
Planting a tree is a cinch, as long as you are properly prepared. Get prepped to plant one tree or 100 with our straightforward guide.