At Elite Tree Care our number one goal is to make sure you have a great customer experience from start to finish. That's why we offer a variety of ways to communicate with us and schedule service.
---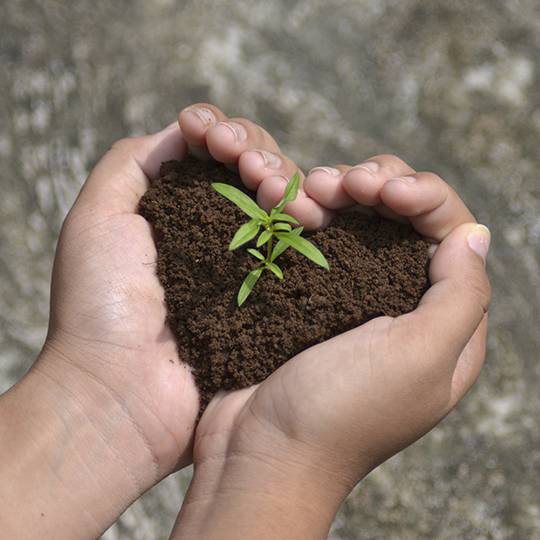 Elite Tree Care is committed to providing the best quality service as your #1 local tree care provider. We would like your input to help ensure that you are receiving the best results with every visit.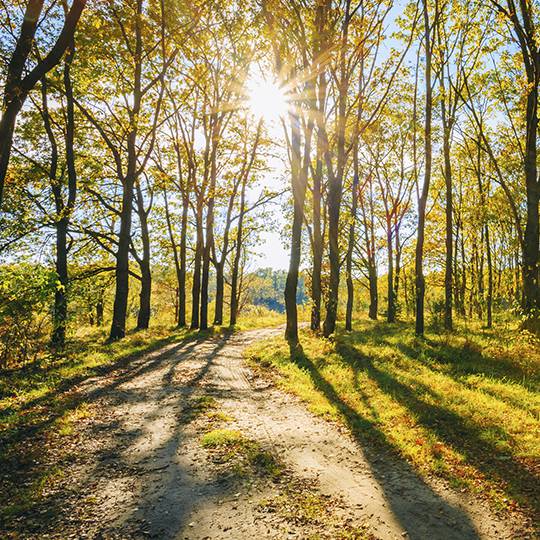 Elite Tree Care offers tree care services in Paoli, PA and all surrounding areas. If you have a question or comment, please contact us.