Tree Removal
Protect your assets from becoming liabilities
---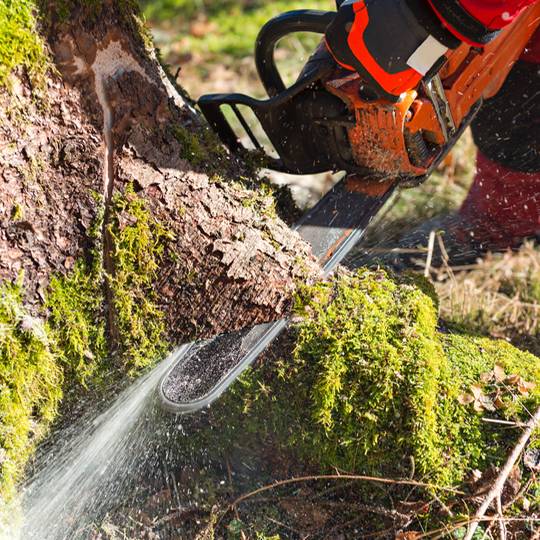 While trees are usually a valuable asset to your property, some can grow to become safety liabilities. At Elite Tree Care, our fully insured, ISA-certified arborists specialize in the safe removal of trees from residential and commercial properties.
Why remove a tree?
When a tree is damaged, diseased, or unsightly, it can ruin an otherwise beautiful landscape. Trees with root systems too close to your house or that conflict with a construction project can become nuisances. Whatever your reason for tree removal, Elite Tree Care is up to the task.
Why Elite?
Tree removal can be a complex, dangerous task. The ISA-certified arborists at Elite Tree Care are fully insured and have experience in the safe removal of trees both big and small using our state-of-the-art equipment. Our expert climbers are highly trained and dedicated to continued education in their field.
Free Quote for Tree Removal
---
Do you have a tree that needs to go? Contact Elite Tree Care at 610-935-2279 for a free quote. Our friendly tree experts will come take a look and outline a plan of action for your tree's safe removal.
---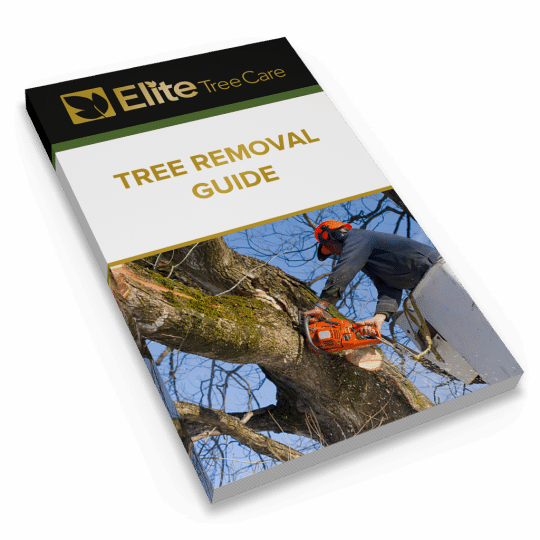 Download Your FREE Tree Removal Guide
Even dedicated DIYers should think twice before taking on the task of tree removal. Our guide will help you decide whether to hire a tree service and how to get the most value for your money.