Certified by the International Society of Arboriculture (ISA), Elite Tree Care is locally owned and operated. Our arborists are experienced professionals with extensive knowledge about every facet of plant health care for trees, shrubs, ornamentals, and other plant life. Call on us to help keep your plants healthy so your landscape looks its best.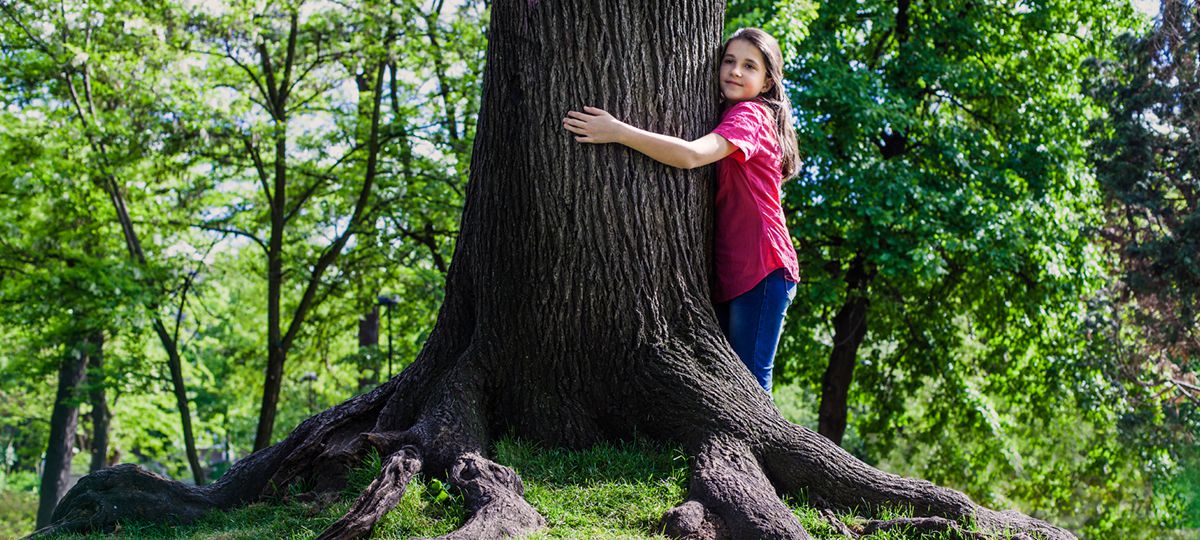 Elite Tree Care offers fertilization programs for residential and commercial properties. Our ISA-certified arborists formulate fertilizers designed to stimulate the roots of trees. We do this by performing a process called deep root fertilization.
Trees flourish in healthy soil. Elite Tree Care can create the optimal soil conditions to encourage healthy tree growth on your property. Our soil management program includes methods suited to your soil's particular needs.
Tree diseases can be difficult to diagnosis and treat. Elite Tree Care provides disease treatment services to help identify the disease and cure your infected trees. Our arborists offer effective, well-timed applications and prevention methods.
Pennsylvania is home to hundreds of insect species. While some are beneficial for pollination, other parasitic insects feed on trees. Elite Tree Care will formulate an insect-management program designed to protect your valuable trees from harm.
Deer present a difficult challenge for many homeowners. Because they forage for food year-round, they often find their way out of the forest and into your yard. Elite Tree Care has methods of repelling deer from feeding on your trees and plants.
Free Quote for Plant Health Care
---
Elite Tree Care provides residential and commercial plant health care services in Frazer, PA and all surrounding areas. Call Elite Tree Care today at 610-935-2279 to find out more about how our Plant Health Care can enhance your yard and property.
---