Three Ways to Prevent Storm Damage
Preparing Your Yard for the Worst
Posted
October 11, 2018
---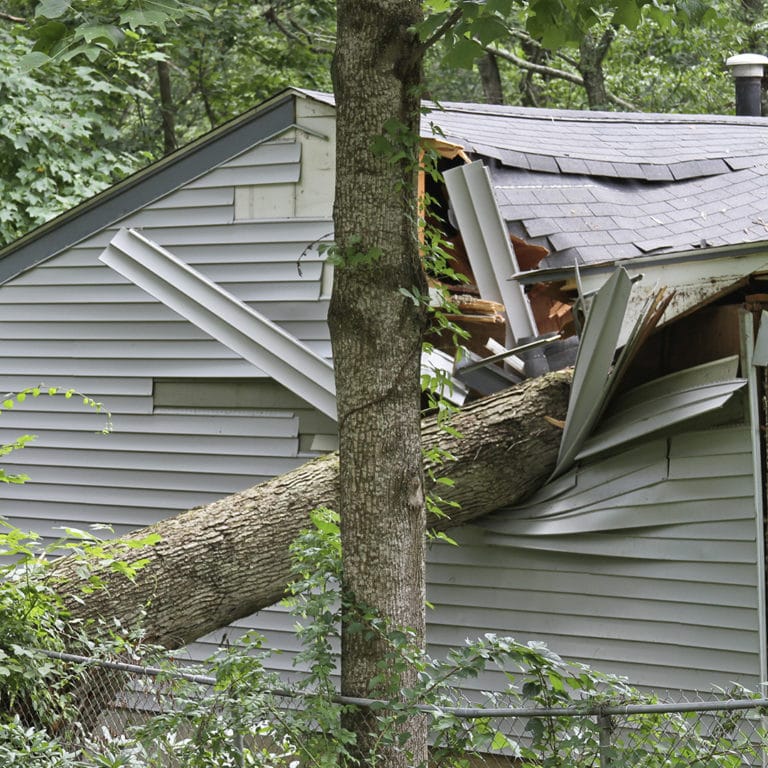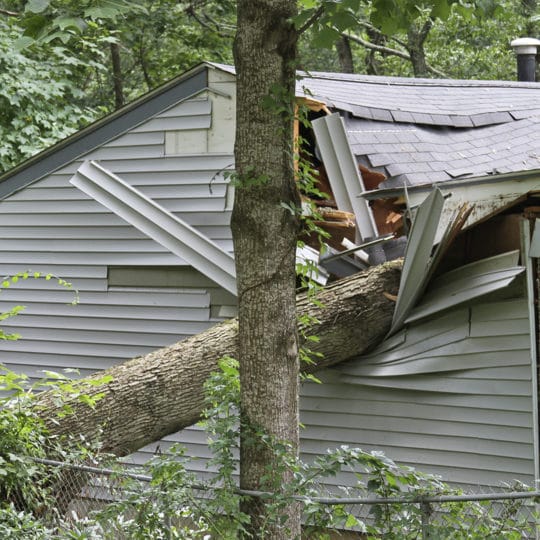 While hurricane season may be winding down, blizzard season is around the corner. The chance of strong winds and flooding rains are becoming more and more prevalent in the forecast, so you should familiarize yourself with some of the best ways to prevent storm damage.
Preparing for Storm Damage
One of the best ways to prevent storm damage is to prepare for it. Some storms can blow through with little to no warning, so it's best if you're always prepared. This includes making sure your home and yard are ready as well.
1. Pruning trees. Limit yard debris by removing dead and diseased tree branches that will likely break off in a storm. The larger the branch, the more damage it can do to people and other structures around your home. So make sure your trees are as healthy and secure as possible.
2. Cleaning gutters. Gutters will catch plenty of leaves and branches during a storm, so make sure you clear them regularly to prevent further damage to them, your roof, or other areas that will flood from poor drainage.
3. Yard drainage. If you find your yard floods easily, look for ways to alter the landscape or grading so that it doesn't end up flooding your home or ruining your lawn. Standing water can also attract pests, like mosquitoes, so you want to make sure the soil or other areas can absorb or drain water properly. Try adding more soil to low areas, or installing plastic drainage pipes to draw water away from where it collects.
Storm Damage Clean-Up
Once a storm hits, you want to stay in a safe place indoors. If you've prepared your home and yard before a storm, wait until it passes to clean up. Don't work in your yard during a thunderstorm. If you hear thunder, dangerous lightning could be about to strike, even long before the rain starts.
Once the storm has passed, you can go assess any damage. Pick up yard debris including excess leaves and broken tree limbs to help avoid injuries and to limit your clearing duties the next time you mow.
Open the windows and bring out any items you safely stored. Enjoy the sunshine again until the next forecast has you hunkering down once more.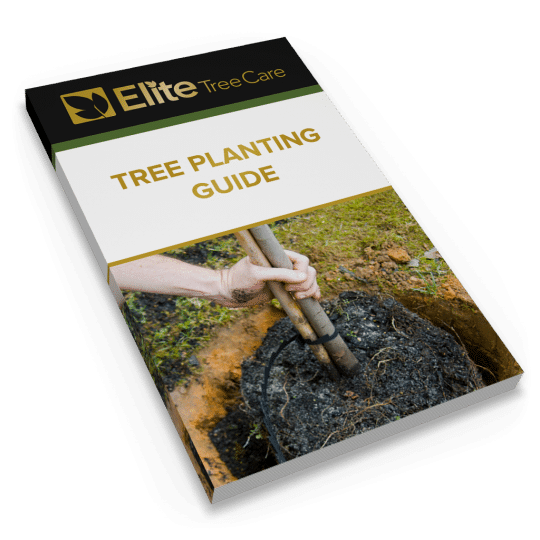 Download Your FREE Tree Planting Guide
Planting a tree is a cinch, as long as you are properly prepared. Get prepped to plant one tree or 100 with our straightforward guide.