New Year, New Lot Clearing Project
Putting the Proper Plan in Place
Posted
December 26, 2019
---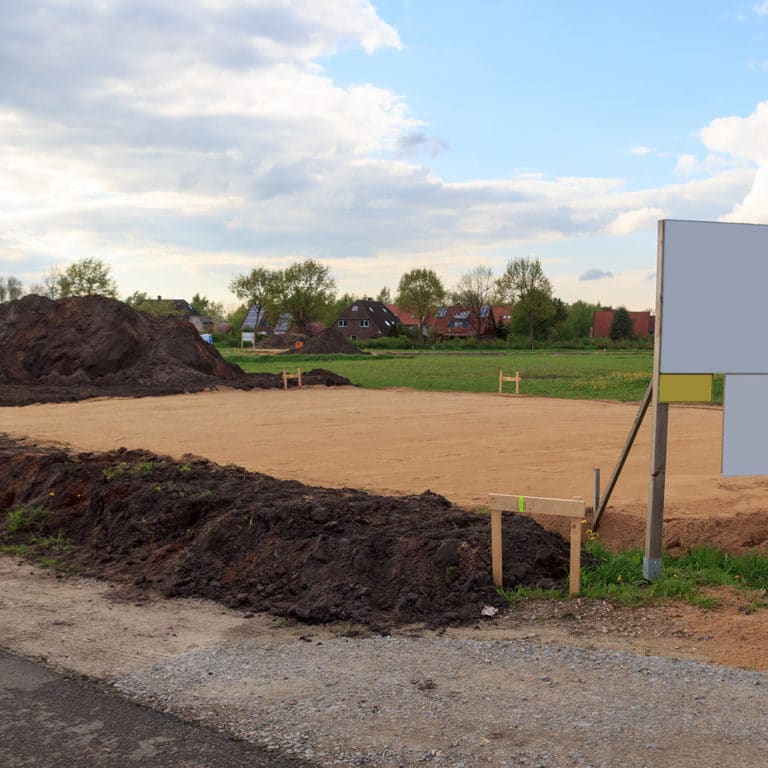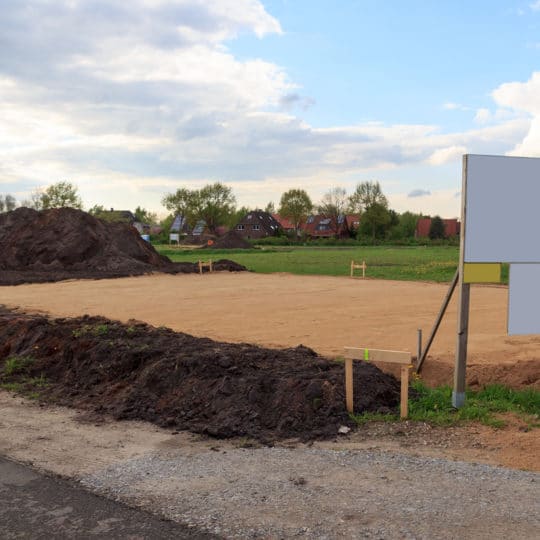 Thinking about starting the new year with a clean slate? How about a clear lot? Whether new construction or lawn expansion is on your resolution list, there are some factors to consider before you start new lot clearing projects.
Reasons for New Lot Clearing Projects
There are a few major reasons why a homeowner or company will want to clear a lot:
Site or lawn expansion
New construction
Renovation
Overgrown area
Dead or diseased trees
Real estate investment
Whatever the reason for the property transformation, the process likely consists of clearing trees and shrubs. Depending on the size and condition of the lot, this may involve more than one person can handle—unless that one person is a certified arborist. They should be the first call for any new lot clearing projects.
Preparing the Lot
Before any major work is done, put a plan in place covering all important details, including:
Size of the lot
Type of soil
Type of plants to remove
Status of surrounding structures
Equipment needed
In order for this project to be as effective and efficient as possible, a professional arborist should act as manager of what's sure to be a time-consuming, labor-intensive, potentially hazardous process. A pro knows the types of equipment and clearances needed to get the job done right and as safe as possible.
What Stays or Goes
Not all trees need to go. In fact, keeping some helps maintain the natural beauty of the space. For the trees that do go, removing the stump and all related debris is important to keep the area clear and level for its future. A professional lot-clearing company will also be aware of working around obstacles such as electrical wires, gas lines, pipes, and irrigation lines. Contact Elite Tree Care for more information on lot clearing and to start clearing up a plan.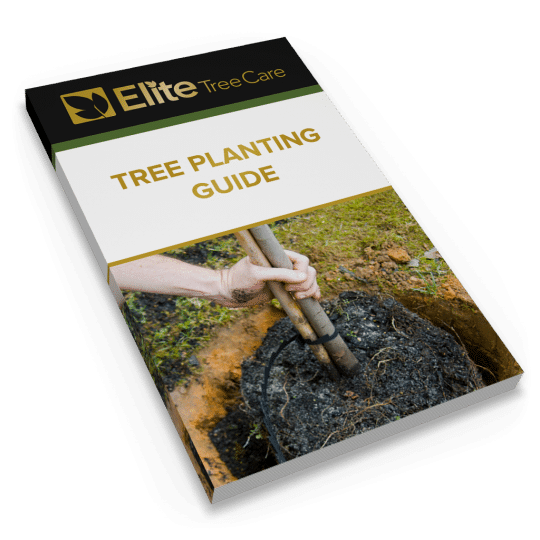 Download Your FREE Tree Planting Guide
Planting a tree is a cinch, as long as you are properly prepared. Get prepped to plant one tree or 100 with our straightforward guide.