Tree Planting Guide
Start Your Trees Off Right!
---
Trees provide us with vital resources, clean air, shelter in storms, branches for climbing, and glorious shade from summer heat. Get your new tree (or trees) into the ground and off to a healthy start with this handy guide.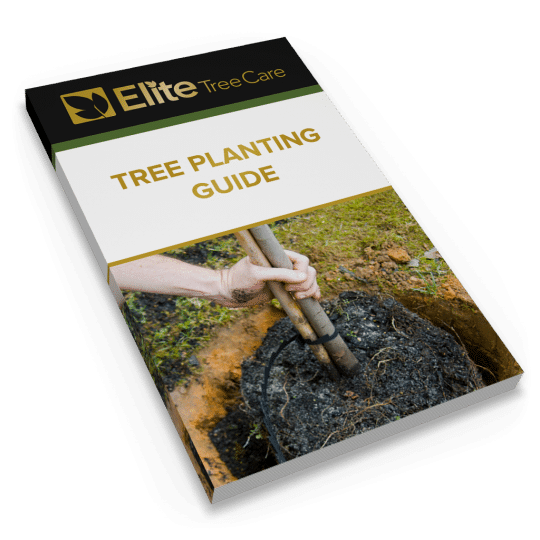 Download Your FREE Tree Planting Guide
Planting a tree is a cinch, as long as you are properly prepared. Get prepped to plant one tree or 100 with our straightforward guide.