Why You Can't Afford NOT to Hire an ISA Certified Arborist
Posted
September 8, 2016
---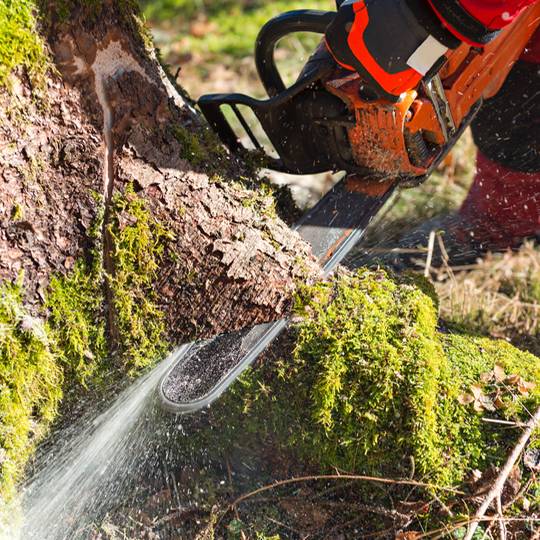 Any hack with a truck and a chainsaw can call himself a tree service specialist, but that doesn't make him an expert. Too many times, we've seen customers get disappointing or disastrous results after hiring an unqualified tree company. We get called in to try to fix the problem. Look, you might be tempted to go with the lowest estimate you receive. It's understandable. But here's why, if you care about your property at all, hiring an ISA certified arborist is truly the only way to go.
What is an Arborist?
An arborist is a person trained in the art and science of planting, caring for, and maintaining individual trees. Arborists know the needs of trees and are trained and equipped to provide the right care. They typically handle jobs including tree pruning, tree removal, emergency tree care, planting, and other services.
What's Special About ISA Certification?
The ISA, short for International Society of Arboriculture, is a nonprofit organization that supports tree care research around the world. The ISA offers the only internationally-recognized certification program in the industry. An ISA-certified arborist has reached a level of knowledge in the art and science of tree care. He or she also has passed the ISA's comprehensive examination on the latest and best approaches to tree care.
Why its Important to Hire an ISA Certified Arborist
ISA certified arborists must continue their education to maintain their certification. Certified professionals also must adhere to a Code of Ethics. Therefore, they are more likely to be up to date on the latest techniques in arboriculture. Plus, the simple fact that these individuals pursue further education shows their passion about and dedication to the profession. You can trust an ISA certified arborist to determine the best solution to virtually any tree care need.
The Cost of Hiring an Uncertified Pro
Tree care is difficult and often dangerous work. If your "Tree Guy" lacks credentials or insurance, and something goes wrong, you could be stuck with shoddy work, a lawsuit and/or permanent damage to your trees and landscape.
4 Tips for Hiring the Best ISA Certified Arborist
The ISA credential is a good sign that a prospective arborist will do quality work. Still, just like with all things you spend money on, you should do your research. Here are four tips for finding the best:
Check for ISA certification, and also request a certificate of insurance (COI) from the company.
Ask for references. Seek out opinions of customers who have had similar work done as you.
Get more than one estimate (unless you are already comfortable with an arborist). The research will take more time, but it will be worth the investment.
Trust the ISA Certified Arborists at Elite Tree Care
The arborists at Elite Tree Care have completed the rigorous ISA certification and passed our own rigorous testing process. You can trust the team at Elite to provide the best possible service to you. We provide a range of tree care and landscape services to fit your individual needs and goals. Contact Elite Tree Care today at 610-935-2279 for a free consultation.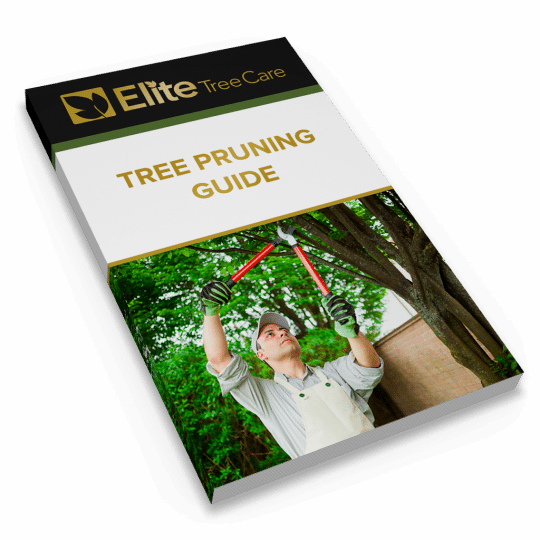 Download Your FREE Tree Pruning Guide
Learn how, when, and how much to trim or prune your trees to maximize their health and beauty. This guide covers the factors that go into tree trimming (pruning) and will help you make a more informed decision about hiring a professional tree service.