Celebrate National Arbor Day
A Great Day to Hug a Tree
Posted
April 27, 2017
---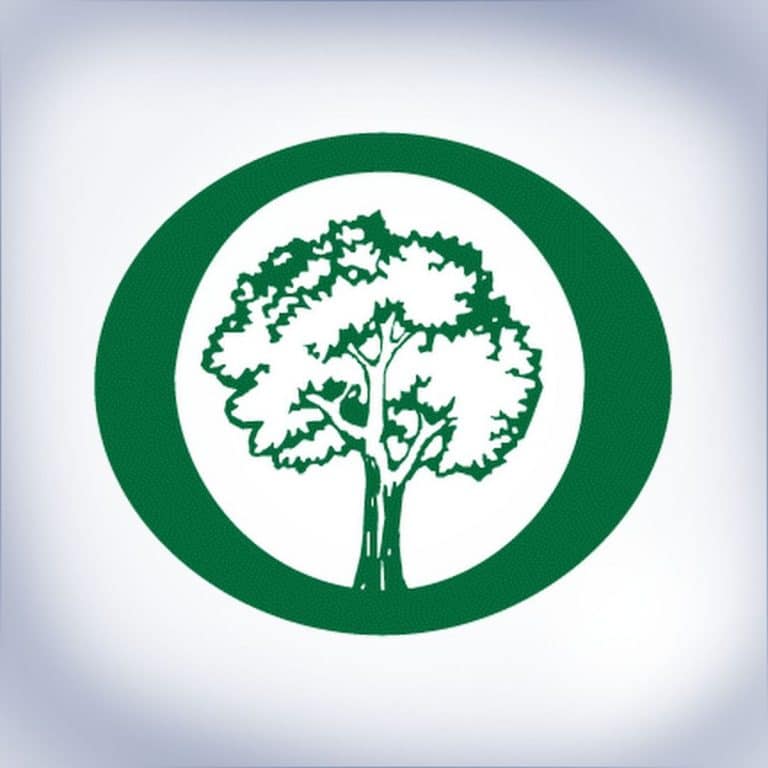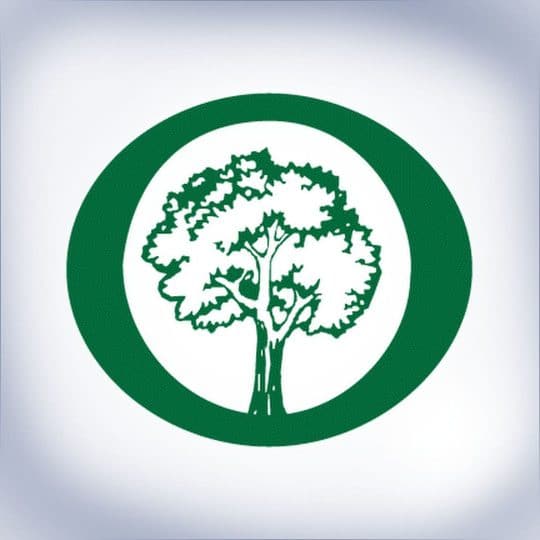 On the last Friday of April, every year since 1872, we celebrate the trees. National Arbor Day is when we are encouraged to learn how to properly plant and care for trees.
Arbor Day History
It all started in Nebraska with journalist and newspaper editor J.Sterling Morton. He challenged readers to plant as many trees as they could. More than one million trees were planted that day, and Arbor Day was born.
Why Celebrate Arbor Day?
Who wouldn't want to give thanks to something that provides us with cooling shade and oxygen, gives wildlife a home, and guards against erosion?
Trees are also a renewable resource that provides building materials, fuel, and other supplies from the wood it produces.
Let's not forget the majesty and beauty of trees. From a single tree in a front yard to acres of woodland forest, trees are grounded in nature but reach for the sky. They improve our lives and our environment, and such things should always be celebrated.
National Arbor Day is a day to remember how important trees are, and teach future generations about their benefits.
How to Observe Arbor Day
One of the best ways to celebrate Arbor Day is by planting a tree. Whether you plant one in your yard or join a group to plant in parks and other areas of the neighborhood, be sure to choose the ideal tree for your environment. Educate yourself on the proper way to plant and care for your tree. Then make it the best it can be.
To learn more about tree planting and care, see the guides listed on this site or contact Elite Tree Care with any questions. Then go outside, breathe in the fresh air, and thank a tree.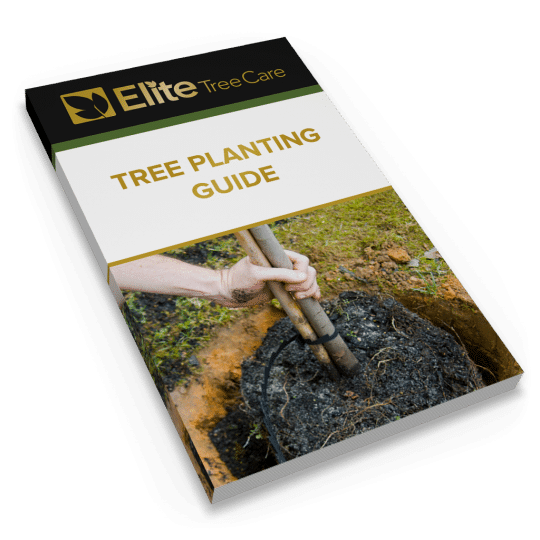 Download Your FREE Tree Planting Guide
Planting a tree is a cinch, as long as you are properly prepared. Get prepped to plant one tree or 100 with our straightforward guide.