The Hidden Cost of Tree Removal
Make Sure the Quotes Don't Lie
Posted
May 2, 2019
---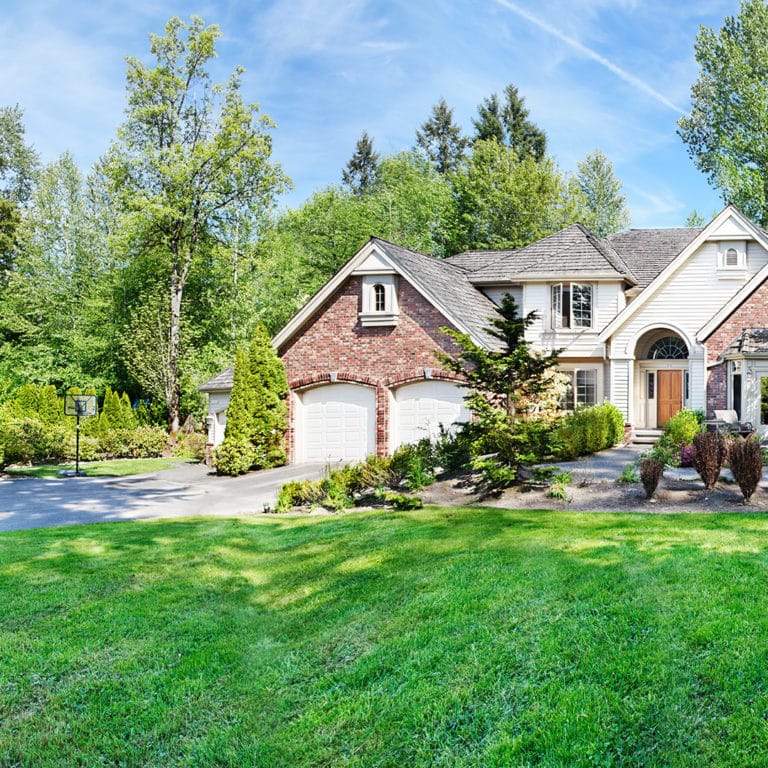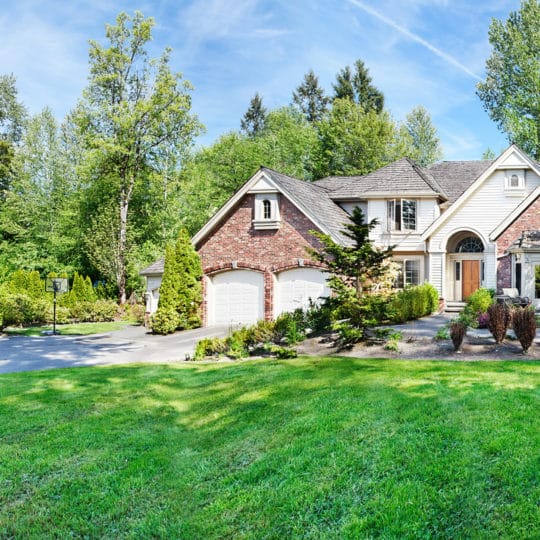 Quoting the cost of tree removal can be tricky. There are many factors that affect the cost that a company needs to be aware of or see in person before providing an accurate quote. When budgeting the job, make sure you provide as much information as possible.
Basic Cost of Tree Removal
At the very least, every tree removal quote should include what it cost to cut down the tree. This will usually include labor and equipment costs. Everything else is extra including:
Tree trunk removal
Branch cleanup
Log splitting
Stump removal
Even the basics need specifics to provide the best quote. The company needs to know:
The size of the tree. The bigger the tree, the more it costs.
Location. Trees closer to power lines and buildings cost more to cover liability. An experienced tree removal company creates a detailed plan to ensure all surrounding structures are safe.
Equipment. The size and location of the tree also dictate what type of equipment will be needed.
Time and crew. The larger the job, the more time and help required.
Miscellaneous. Any specific direction, like how to access the tree and what to do with what comes down, should be discussed before any work is done.
Where the Costs Hide
Even if the company provides what looks like a comprehensive quote, ask them if they have insurance. If not, any costs associated with property damage or injury from the job will fall on the homeowner. Always use an insured company.
Tree companies are typically less busy in the winter. The weather doesn't always cooperate, but if you can wait until the right season, you may be rewarded with a lower rate.
If the quote comes back and—after comparing with several other quotes—it seems very low, ask for reviews and referrals. There's nothing wrong with paying less, but you tend to get what you pay for.
For more information on the cost of tree removal, or for a personalized quote, contact Elite Tree Care today.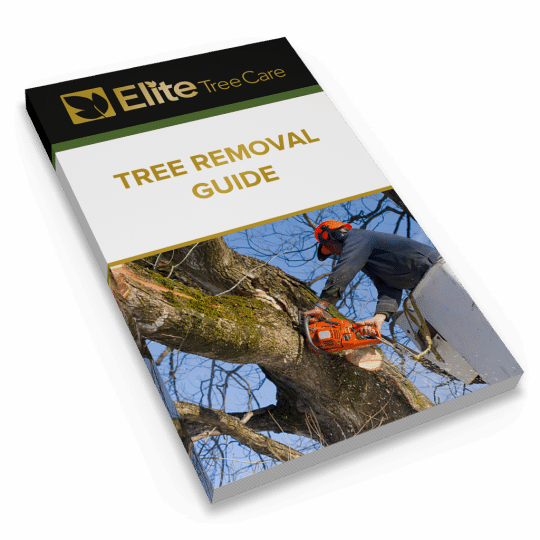 Download Your FREE Tree Removal Guide
Even dedicated DIYers should think twice before taking on the task of tree removal. Our guide will help you decide whether to hire a tree service and how to get the most value for your money.