Spring Tree Care Tips
Get Ready for the Season of Regrowth
Posted
March 5, 2020
---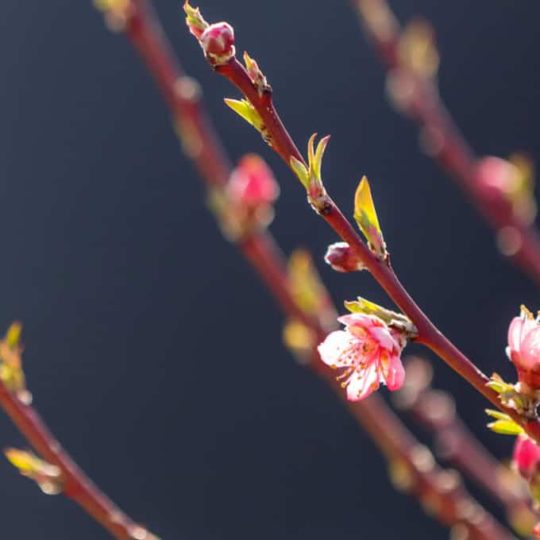 March is here! Warmer weather is right around the corner, ready to melt away your winter woes. Plan for proper spring tree care to help ensure your plants are just as happy as you are. Here are some tips to prepare your trees for the new season.
Four Spring Tree Care Tips
Start the season off right by checking off four important tree care projects.
1. Inspect plants. Take a look around your yard. Do you notice any of the following?
Broken tree limbs
Leaning trees or major branches
Branches scattered across the lawn
Signs of disease
Standing water
After a major storm or melting, your yard may be showing you signs of distress. If you're unsure what to do, contact a certified arborist to evaluate the situation and help find a solution.
2. Prune. Before the trees start budding, prune any diseased, dead, or broken branches. It's easier to see the problem spots before leaves grow back. Plus, it's the perfect time to prune while the tree is still dormant.
3. Mulch. Refresh your garden with a layer of compost or mulch. Your soil and plants will thank you with fewer weeds and beautiful blooms.
4. Fertilize. Reenergize your plants with the nutrients they used up all winter. They'll also have more strength to resist any damage from disease, insects, or seasonal stress.
Planting New Trees
Besides the fall, spring is a great time to plant new trees. You'll also find a better selection of plants this time of year. Keep the following in mind before choosing a tree:
Soil type
Climate
Sun exposure
Space
You want to plant the right tree in the right space. Research how big the species will get and make sure there's enough room for it to grow and thrive without doing damage to your yard or surrounding structures.
For more spring tree care tips, contact Elite Tree Care. All of your seasonal plant care questions will be answered so that you can enjoy a beautiful yard year-round.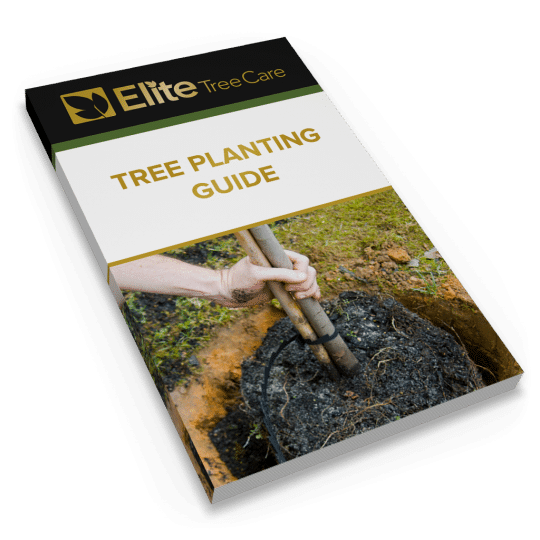 Download Your FREE Tree Planting Guide
Planting a tree is a cinch, as long as you are properly prepared. Get prepped to plant one tree or 100 with our straightforward guide.