Professional Tree Care
What to Ask for & Avoid
Posted
April 9, 2020
---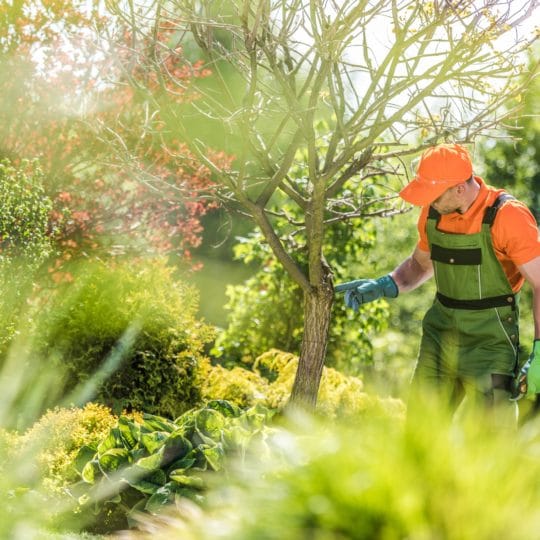 When there's a tree service that needs to be done, one of the best ways to go about it is to call a professional. It's possible for some projects to be DIY, but if it can't be done by standing on solid ground or with tools you're comfortable using then hire someone who can handle it safely and efficiently. Now the question is, who? Here's what to look for and avoid when it comes to professional tree care.
Professional Tree Care Checklist
In researching tree care professionals, look for the following information:
Up-to-date insurance certificate
Experience and accreditation
Detailed estimate including project scope, time frame, equipment, and price. Ask three different companies and compare.
References and appearance. Search their website, read testimonials, ask your neighbors if they can recommend a company. You want someone you can trust that looks professional.
Plan out the project ahead of time and make sure any requirements—such as where underground sprinkler systems are located, what to do with removed limbs, and other specifics—are included in the quote and/or final contract.
Professional Warning Signs
Not all professionals are the same. It's easy for anyone to make a website and claim they can help with a number of handyman jobs. If they don't fulfill your checklist above and also suggest the following, beware.
Spikes. Yikes. Using spikes during any tree service can damage your tree. Unless you're removing it completely, stay away from spikes.
Tree topping. Not only does trimming too much off the top look bad, but it can also stress and kill the entire tree.
Advance payment. Usually, professionals will want a deposit and then the balance once the job is complete. If they ask for full payment upfront and work without a specific quote, kindly decline.
Electrical work. Anytime a tree service involves work around utility lines, you'll need an electrician or utility service also involved. Don't trust any tree service professional who claims they do electrical work as well.
More Professional Help
From pruning to removal, whatever level of tree service you need, check with a certified arborist first for a consultation or quote. Even if you think you can handle a project on your own, a pro can put you on the right path to get the job done right.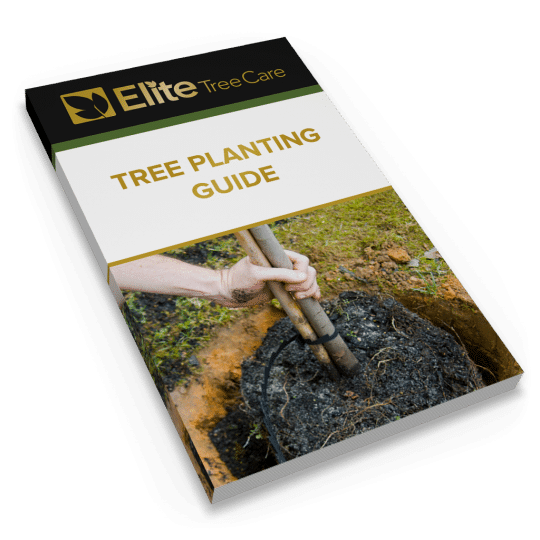 Download Your FREE Tree Planting Guide
Planting a tree is a cinch, as long as you are properly prepared. Get prepped to plant one tree or 100 with our straightforward guide.