Can I Compost a Christmas Tree?
Yes! And More Holiday Leftovers
Posted
January 5, 2023
---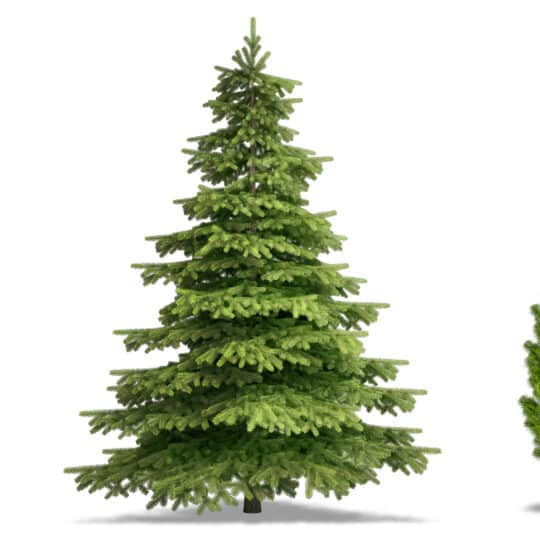 How many Christmas trees are still up? If it's artificial, go ahead and keep it up all year! If it's a live cut, you're going to have to part with it eventually. When you do, consider doing the environment a favor and recycling it. There are a few ways of giving your tree back to nature. As many gardeners may be aware, yes, you can compost the Christmas tree.
How to Compost the Christmas Tree
After your tree has fulfilled its holiday duty, put it back to work in your garden. Chipping a tree turns the needles, branches, and trunk into beneficial mulch for the garden and landscape. Mulch is what your garden needs to retain moisture and insulate the soil throughout the winter and help prevent weeds in the spring.
If you're considering composting a tree, you'll want to leave out the needles. This type of greenery will slow down the process. Instead, cut the trunk and branches as small as possible and use them as a base for your compost pile.
How you go about preparing the tree depends on what equipment is available, If you currently own a chipper, perfect. If you don't you may be able to rent one from your local lawn and garden source. If you don't want to use heavy machinery, you can simply prune the branches and chop the trunk with a saw. Some gardeners even use the entire limb to cover the garden bed. If your yard is wooded, you can even leave the whole tree out for animals to snack on and inhabit.
Many cities also host tree recycling events. Some give the mulch back to you or you can donate it to community gardens. If you'd rather donate, you can also just let the city come pick up your tree off the curb at a designated date.
Compost Holiday Leftovers
Once you're done composting your tree, you may be wondering what else to add. Here are some other compostable holiday leftovers:
Fruit, vegetable, and other food scraps
Natural candle wax remnants
Wrapping paper
Just be sure to shred these items as best you can. Having a rich compost pile is the gift that keeps on giving.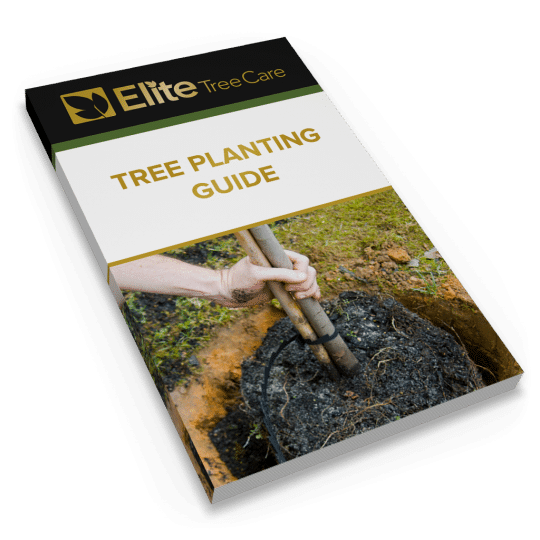 Download Your FREE Tree Planting Guide
Planting a tree is a cinch, as long as you are properly prepared. Get prepped to plant one tree or 100 with our straightforward guide.