3 Ways to Improve Poor Soil Quality
And How to Keep it Healthy
Posted
July 18, 2019
---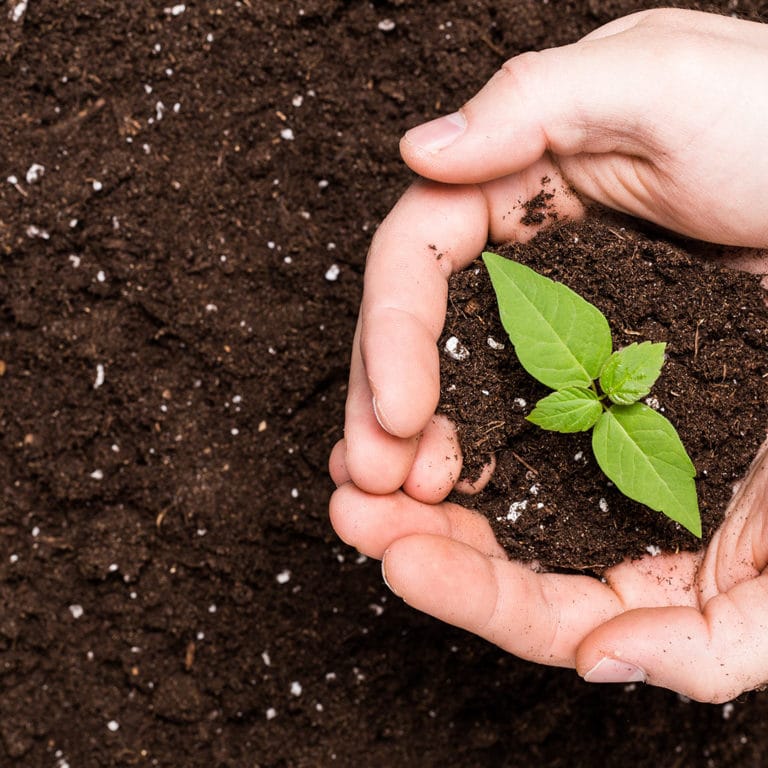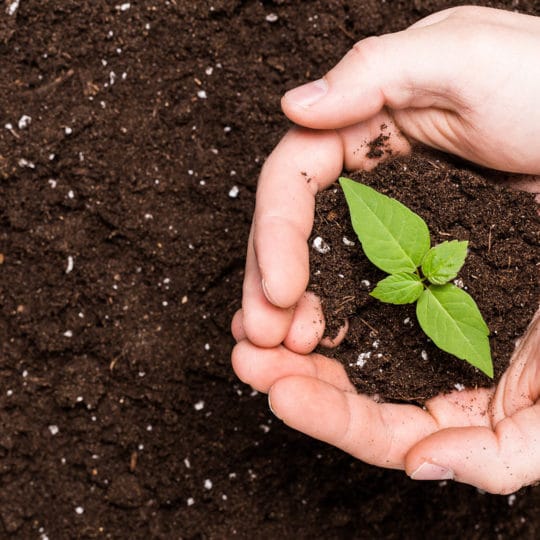 How's your garden growing these days? If it's got nothing but weeds and an infestation of pests, test your soil. Improving poor soil quality can help bring your lawn and garden back to life.
Why Soil Quality is Important
Whether you inherited the garden or you're growing your own from the ground up, you want the soil to be the best it can be for optimal plant growth—especially if you plan on feeding your family garden-fresh foods.
The physical condition of soil determines how suitable it is for planting crops. You can test the soil to see what nutrients it may lack, but healthy soil also needs:
Organic matter
Aeration
Proper drainage
There are certain steps to take to ensure your soil is reaching its highest quality so your plants can reach their full potential.
3 Ways to Improve Quality
No matter what shape your garden is in, the following steps help get your soil to where it needs to be.
Separate gardens and walkways. The difference should be obvious so that gardens don't get stepped on. Traffic compacts the soil and destroys the natural environment around it. Clearly mark walkways around the garden so it's still enjoyed. Create the walkways out of clover or wood chips and attract beneficial insects to help fertilize your garden.
Know how and when to till. Proper aeration is important, but you don't want to overdo it and end up negatively affecting the soil. Choose the right tools for the job, like a digging fork that gently and easily loosens the soil without destroying any microorganisms as a tiller can.
Mulching. If you're starting a new garden or helping to keep weeds and bugs away from a current one, adding mulch is key. Mulch with organic matter including food scraps, grass clippings, manure, shredded leaves, or straw.
Add mulch in the fall or two weeks before planting to start the planting season right. Layer at least six inches of compost soil and add more as it naturally decomposes. Leave the soil to sit unplanted for at least two weeks to give the organic matter a chance to decompose and create a nutrient-rich area.
Continue to mulch and add organic matter to the soil until quality improves. Mulching also helps fertilize the soil and prevent weeds, so this practice can continue for the life of your garden.
After you reduce soil compaction, increase organic matter, and test nutrient levels, contact Elite Tree Care for more information on how to improve soil quality, and with any questions.