Why Wait for Winter Tree Removal
And What it Means for Spring
Posted
December 5, 2019
---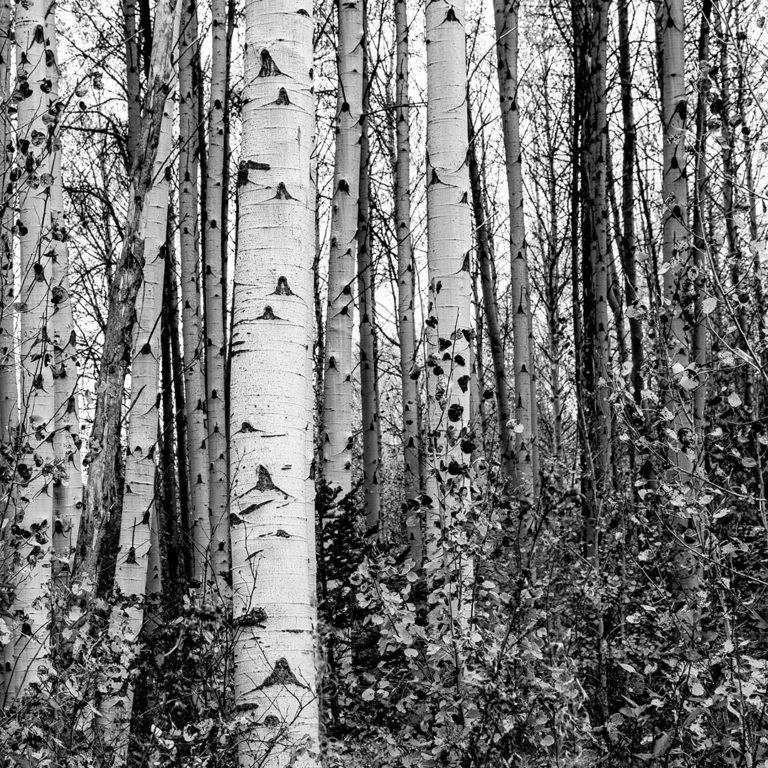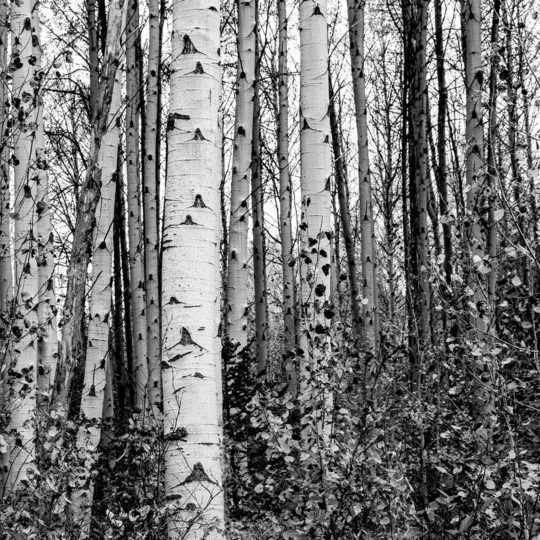 It's the most dormant time of the year! That means it's the perfect time for yard maintenance—including winter tree removal.
Why Wait for Winter Tree Removal
The weather outside is frightful, but doing what's best for your trees is delightful. This means significant pruning and tree removal if needed. After the leaves have all fallen, you can easily see what branches need to go. Whether these branches are dead, diseased, or need to be reshaped and structured, the best time to prune them is now—while the tree is dormant.
If you notice a majority of the tree is dead or diseased, tree removal may be your best option. It's definitely better than waiting to see it become further damaged in harsh winter snow and ice. This, of course, could possibly lead to extensive damage to any surrounding structures, car, or person in proximity to it falling.
Not only are plants dormant, but so are insects, parasites, and bacteria that create and spread disease. This is another reason why this time of year is optimal for tree pruning and removal.
Also, since your grass and other plants are also dormant, there's less of a chance heavy tree removal equipment will ruin them in the process.
Ready for Regrowth
Any trees that have been pruned during the winter are primed and ready for spring. If you can wait till late winter, even better. It's less time you have to look at a heavily pruned plant.
Any spot where a tree has been removed will be ready for new growth in the spring, whether it be the site of a new tree, shrub, or swing set.
For any major winter tree removal, pruning, or emergency services, it's best to contact a professional arborist to handle the job efficiently. Call Elite Tree Care today to schedule a consultation of the trees in your yard to determine if any should be pruned or removed this winter.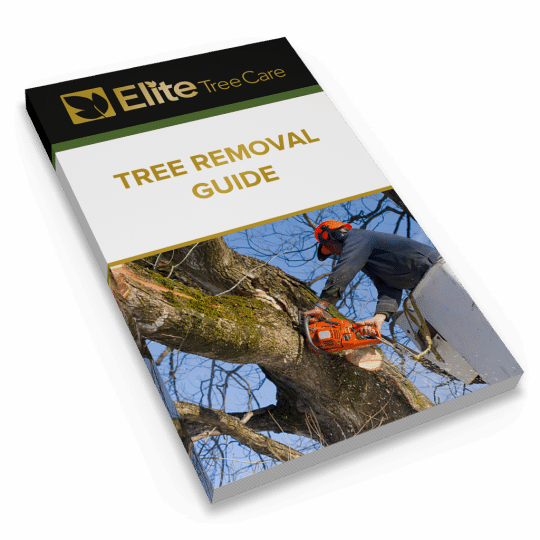 Download Your FREE Tree Removal Guide
Even dedicated DIYers should think twice before taking on the task of tree removal. Our guide will help you decide whether to hire a tree service and how to get the most value for your money.