Tree Trimming Indoors and Out
What's on Your Tree's Wish List?
Posted
December 24, 2020
---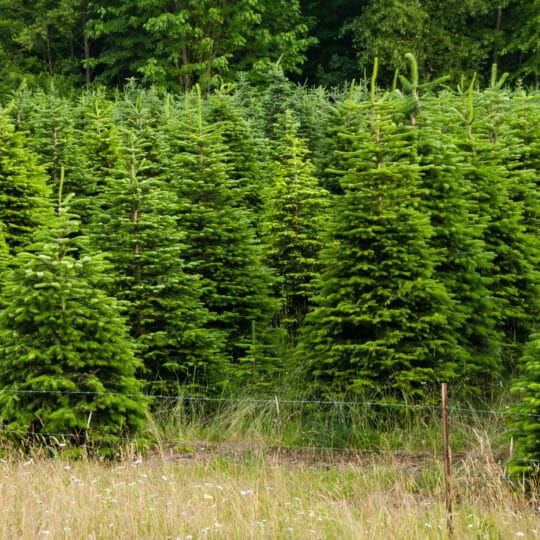 Tree trimming takes on a whole new meaning this time of year. Yet, while many may be decorating their evergreens inside the house, the ones outside may also need some attention. Here are some tips for trimming trees indoors and out.
Indoor Tree Trimming
After you've strung the lights and hung the ornaments on your holiday tree, take a look at any indoor plants that may need some attention. The indoor air dries out this time of year, especially with the added heat throughout the house. Make sure your plants are well hydrated since you're their only source of water. This also includes the giant pine you've situated somewhere prominent. If you plan to keep it up through the new year, make sure it's not too thirsty.
Then, take a look at your other plants. Have any leaves lost their color or showing spots? This could be a sign of too much or too little water, so prune what's dead and adjust watering accordingly.
If you brought potted plants indoors to ride out the winter, keep up their water and pruning maintenance so they can head back out ready to meet the spring and summer sun.
Trimming Trees Outdoors
Winter is prime pruning season. Make sure any dead, diseased, and broken branches are cut back. You don't want these to become a safety hazard during a storm. This also goes for any overhanging branches. Make sure there's enough headspace around walkways and driveways.
Learning the basics of tree pruning is important for all homeowners and can easily be done with the right tools. However, if there's a tree too tall to reach the branches, or it comes too close to utility lines and structures, it's important to call a professional for help.
Tree trimming brings out the beauty of trees, both indoors and out. Take some extra time this year to pay attention to what your plants need. They will bloom with gratitude for seasons to come.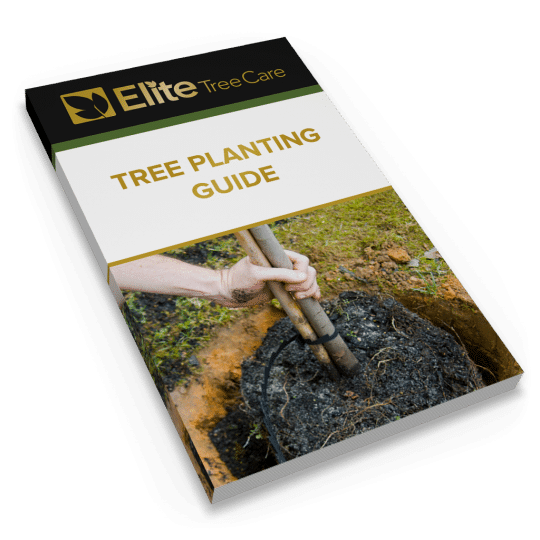 Download Your FREE Tree Planting Guide
Planting a tree is a cinch, as long as you are properly prepared. Get prepped to plant one tree or 100 with our straightforward guide.