Professional Plant Care Benefits
Trust the Pros Who Know
Posted
September 23, 2021
---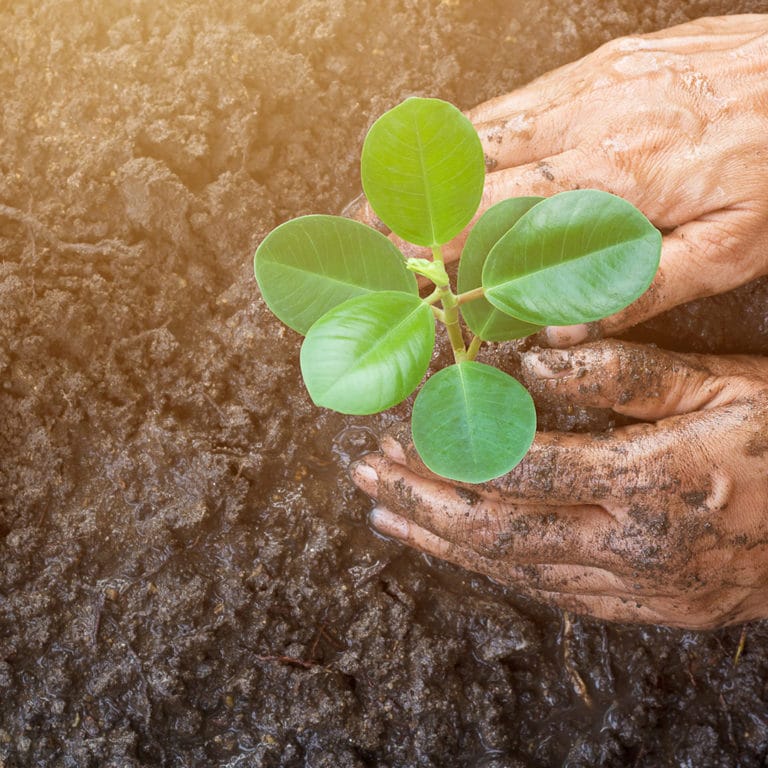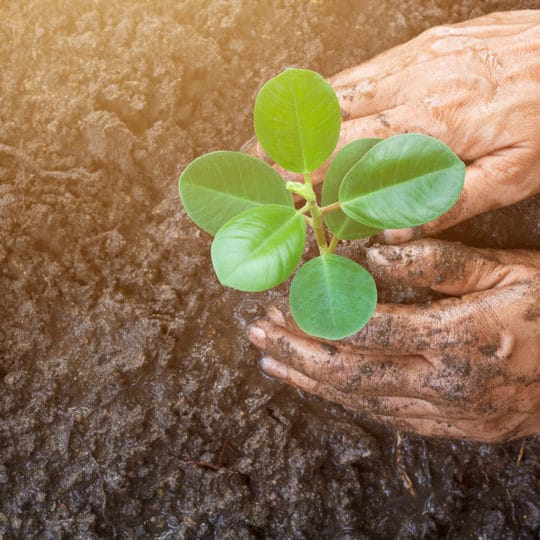 Between pruning, mowing, watering, and fertilizing, your lawn and garden need a lot of attention. While some prefer to do the work themselves (gardening can be therapeutic) others have no problem putting it in the hands of pros. There are certainly many benefits of professional plant care. Here are a few.
Landscape Checklist
What's on your landscape to-do list? Most property owners know the basics:
Lawn mowing
Weeding
Mulching
Watering
Raking
Trimming plants
But there's so much more your yard could use:
Aerating
Fertilizing
Reseeding
Irrigation
Tall tree pruning
Pest and disease control
Plus, even though your plants go dormant over the winter, it doesn't mean the work is done. There's so much to do to prep your plants and tools for the next growing season and make sure everything grows back healthy and strong. There are also tasks, like weed control and tree pruning, that require attention year-round.
Benefits of Professional Plant Care
Between knowing the right products to use, when to use them, and how, there's a lot of scheduling and work to be done. It's no wonder homeowners and business owners alike hire professionals for plant care. Here are some of the top reasons to hire a pro.
Experience. Certified landscapers and arborists expertly analyze your yard to suggest what products to use, when to use them, and how to use them properly. They'll also do it all for you if you prefer.
Prevention. Curb weed and pest problems before they start with a pro who knows what to look for.
Beautiful yard. Enjoy a lush lawn and perfectly pruned plants. A professional landscaping company can also suggest the right plants to put in certain areas where they'll thrive.
More free time. Take back your weeknights and weekends when someone else is doing all the yard work.
The only possible downside to hiring a professional is the additional cost. This will vary depending on the type of services, frequency, and size of your yard. But, if you're looking to maintain your yard efficiently and effectively, shop around for the right professional for the job. Contact Elite Tree Care for more information on all the services we provide.